Press Release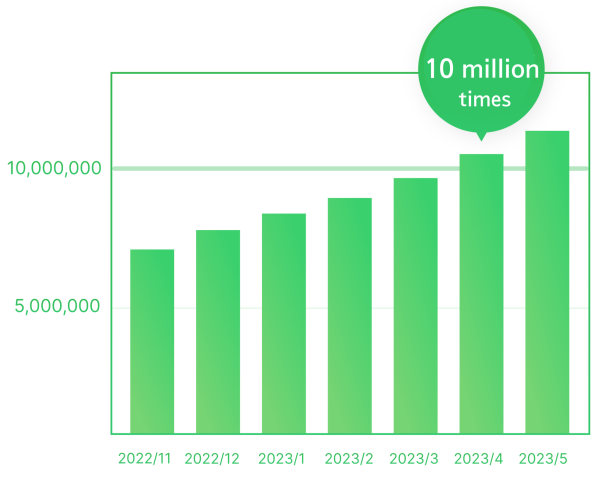 ---
"MagicPod," an AI test automation platform, has surpassed 10 million test executions by its users.

In recent years, development cycles have accelerated significantly. Many companies have embraced Agile development, which is characterized by repeated short-term cycles and flexible development based on customer feedback, necessitating swift problem resolution.

As a result, testing has become more frequent, with daily testing performed in conjunction with releases. Due to the increasing demand for automated testing and the expansion of testing man-hours, our approach of not imposing a limit on the number of test runs has received high praise. Consequently, more companies have adopted our system, leading to a significant increase in the number of test runs for each company.

For further details, please visit:
https://prtimes.jp/main/html/rd/p/000000024.000027392.html

We sincerely appreciate your ongoing support for MagicPod in the future.









---