Test automation was a long-time coming. With MagicPod's Outsourcing plan, we achieved 90% automation test coverage and significant cost reductions
Shokubunka Corporation
For our 12th user interview, our CEO Nozomi Ito engaged in a discussion with Shokubunka Corporation to learn more about their experience with MagicPod.
---
About Shokubunka Corporation
Shokubunka Corporation (hereafter "Shokubunka"), founded in 2001, runs a unique E-commerce business known as "Umai-mon.com," which allows consumers to purchase high-quality gourmet food directly from producers. In 2004, the company forged a strategic partnership with the Tokyo Metropolitan Central Wholesale market and launched "Toyosu Ichiba.com," offering carefully curated selections of premium fruits and vegetables sourced from all corners of Japan. Through these ventures, Shokubunka showcases and introduces culinary delights from across the country.
---
KEY POINTS
Test automation had always been on Yamashiro-san's radar, but the coronavirus pandemic made it a necessity
CEO Ito's strong engineering background was a decisive factor in choosing MagicPod
Shokubunka started with MagicPod's "Outsourcing Plan" in the early stages of implementation
The outcome was automation test coverage exceeding 90% out of roughly 1000 cases
---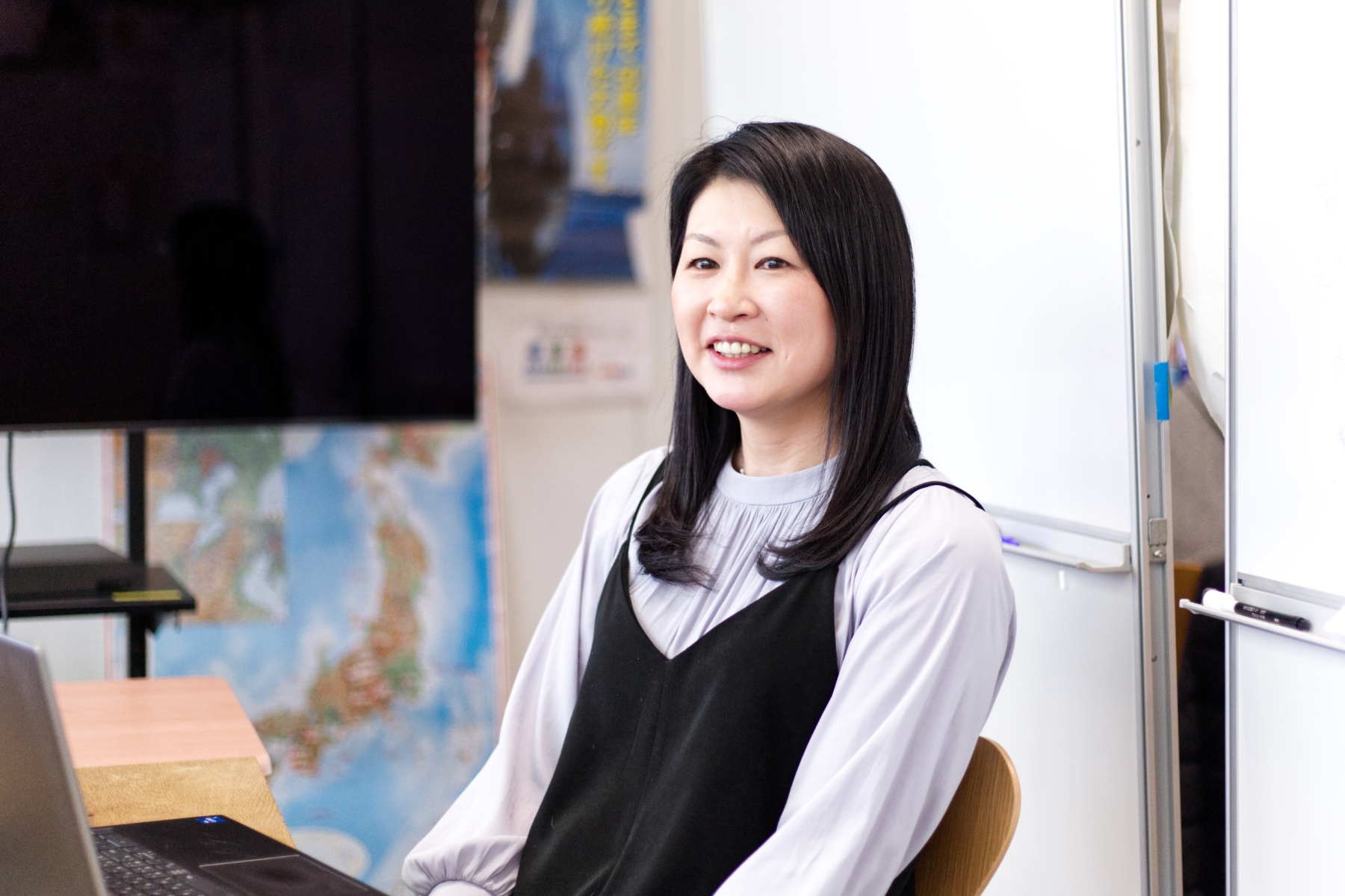 ---
Setting the Scene: Shokubunka Before Implementing MagicPod
Ito (MagicPod CEO): Yamashiro-san, I understand that you worked for IBM prior to your current position at Shokubunka. Did you join Shokubunka hoping to build upon your experience at IBM?

Yamashiro-san (hereafter, "Yamashiro"): Actually, my decision was independent from my experience at IBM – I joined the company because in my heart I had a desire to work in the food industry and discover great food from all around Japan. In my first three months at Shokubunka, I worked in the customer support team, and was responsible for handling client inquiries and checking shipment statuses, as well as assisting with call center tasks. When the shipment load became overwhelming and we needed extra hands, I would go help. I spent long hours placing shipment slip stickers on boxes or inspecting products like mandarin oranges to ensure their quality remained intact. Even now, during the busy end-of-the-year season I go to the storage facility in Funabashi to help with shipping crabs.
---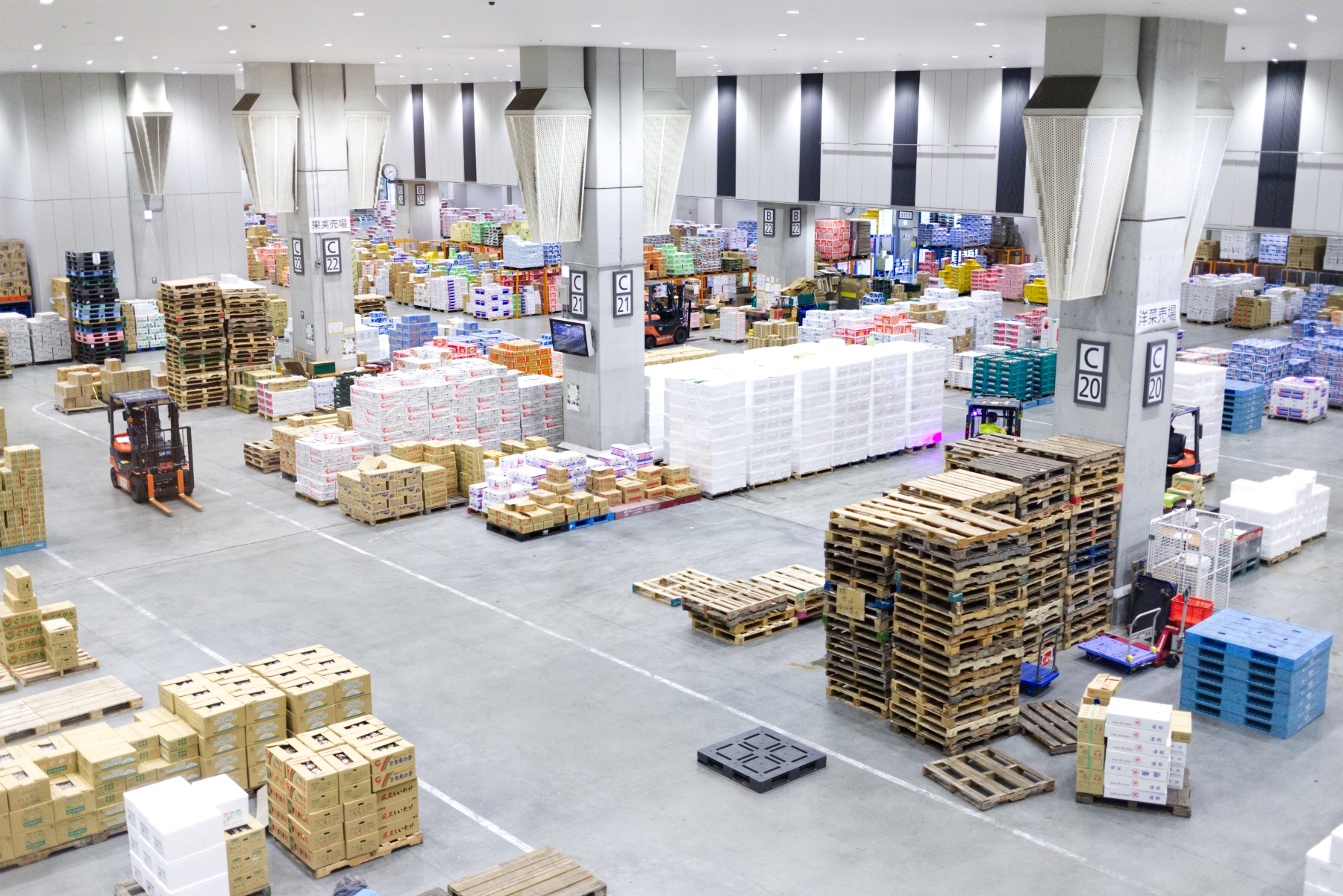 ---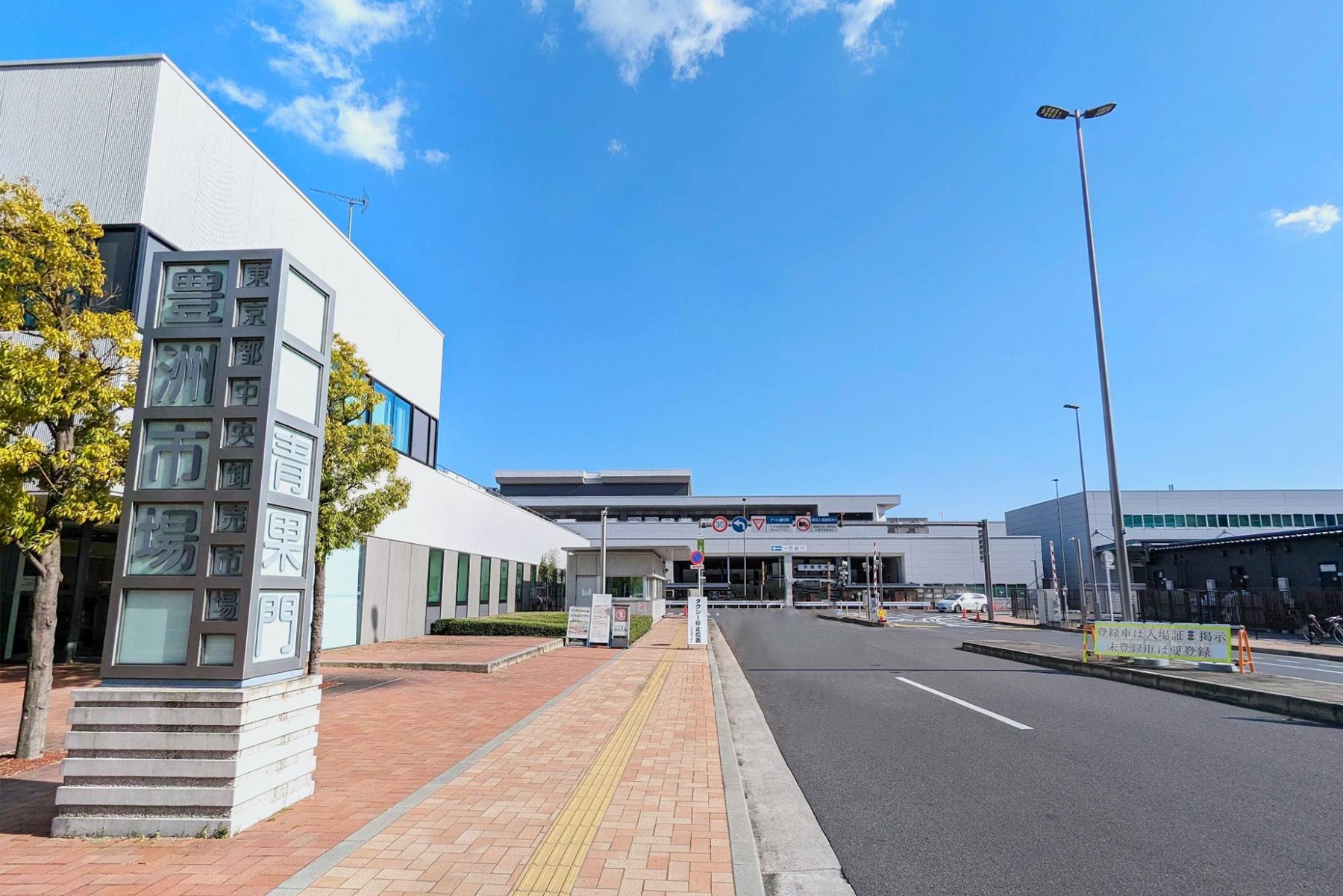 ---
Ito (MagicPod CEO): Sounds like you've made quite the career transition.

Yamashiro: Yes! Once my probationary period was over, I was placed under the CEO to work on business development, but I also worked simultaneously in the systems division as a sub. I then started to work primarily in the systems division after my predecessor moved to a different team. In 2015, after I came back from child-care leave, I was given the dual role of also being part of the President's office – leading to my current mix of roles. I think our senior management recognized the value of my 10 years of experience as a systems engineer, and I also believe that I was well-suited for such a mix of roles.

Ito (MagicPod CEO): Can you tell us about development at Shokubunka and how you implemented testing?

Yamashiro: From the founding of the company, development was led by Kenji, an engineer living in the US. He was the lead developer and programmer. Currently, Kenji is an external CTO and is responsible for overseeing 4 team members as Head of Development. According to Kenji, during the early days everyone was happy if things were functional. There weren't any testers so there were bugs in the software here and there. But Kenji and his team made sure there were no defects in the monetary or payment functions, and from what I remember there weren't any devastating issues or defects.

Ito (MagicPod CEO): Thinking back and thinking from a consumer perspective, the quality of EC sites wasn't that great back then, and people didn't expect much either.

Yamashiro: We feel that clients' expectations revolve around how fast and how well we can deliver great products to them. Of course, we weren't satisfied with the slow pace of system improvements, but this wasn't a critical issue at the time, nor could we allocate resources to testing. In my previous job, I used a program called NUnit, a .NET Framework of JUnit, to semi-automate unit tests, so I always saw the potential to automate integration testing at Shokubunka.
---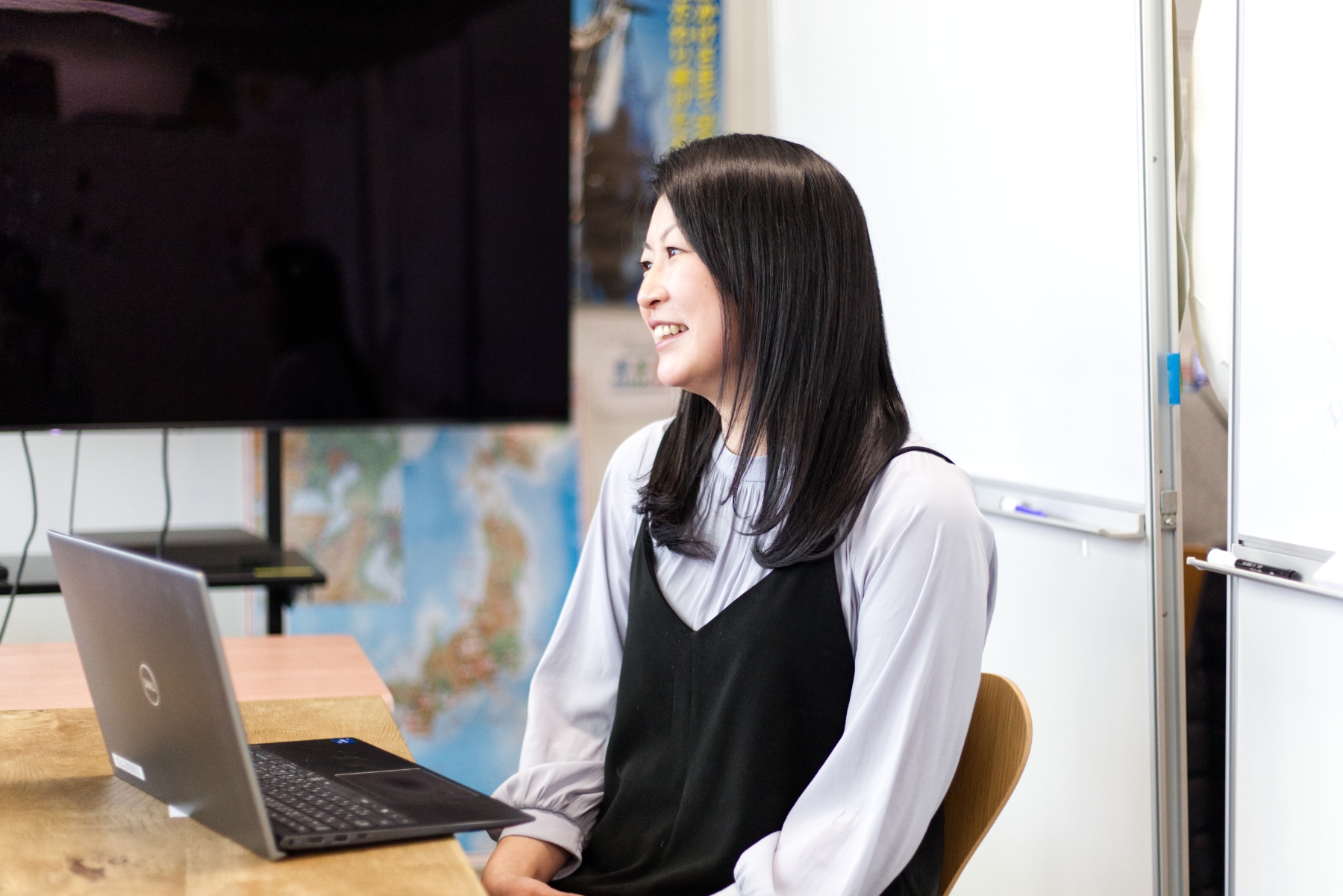 ---
Choosing MagicPod
---
Ito (MagicPod CEO): What circumstances changed and lead you to explore test automation as an option for the company?

Yamashiro: One of our cues to explore test automation was the increase in our sales that we saw during the COVID-19 pandemic. We knew this increase in sales would settle down over time, so we contemplated which areas to invest in during the temporary hike in sales. I decided to pitch investing in test automation, which was something that had resonated with me for a very long time.

Ito (MagicPod CEO): It's common for those working "in the trenches" on a project to identify issues that go unrecognized by management, so I imagine it's difficult to make the case to management for implementing test automation. Your timing was good, but your pitch to management must have been great!

Yamashiro: In the past when we implemented features like Amazon Pay or the subscription plan, we hired a fixed-term employee to cope with the extra work. This was cumbersome because we had to repeatedly explain things like specifications before we could begin regression testing on multiple browsers. What I pitched to management was that I had calculated the costs of such efforts, and I showed that automation could lead to big savings. I applied for an approval from our CEO and he concurred.

Ito (MagicPod CEO): That seems like the ideal way to take an idea forward in a company. At that point, where there any specific characteristics, like no-code, that you were looking for in an automation tool?

Yamashiro: We had a few different ideas such as using coded tools or outsourcing. We ruled out outsourcing early on because it didn't fit our budget. We also discussed using RPA (Robotic Process Automation) but after some discussion we ruled that out too.

Ito (MagicPod CEO): RPA is useful for automating business processes, but alone it might not work to automate browser testing. How did you use RPA to improve efficiency on the business side?

Yamashiro: We use RPA to send out emails to employees about sales, number of memberships, and hot keywords on Google Search so that we can act quickly to adjust to demand. We also use RPA to place orders to fishery wholesalers. Our partners at the fishery wholesaler work even after midnight, so using RPA to provide the latest data for orders has been very helpful.

Ito (MagicPod CEO): That sounds like a great use case for RPA. And how did you come to find out about MagicPod?

Yamashiro: I found MagicPod during our search for test automation tools. We started looking for tools in 2019, but initially MagicPod didn't appear in our searches. As I recall, Kenji-san was the one who found MagicPod's English website. If we had known about MagicPod, perhaps we would have made our decision much earlier!

Ito (MagicPod CEO): Back then, we only had 5 engineers and we were focused on creating the product, and not so much on sales. Recently, we are putting a lot of effort into marketing our product, so we're experiencing a lot more traffic. Fortunately, you found us – why did you decide to go with MagicPod?

Yamashiro: Firstly, the pricing. Your pricing is so affordable that we were actually concerned! Secondly, since MagicPod is Selenium-based, we felt that it would be easy for us to adapt quickly in any worst-case scenarios as our staff back then was experienced in Selenium. The final decision was made after Kenji-san mentioned that you have a strong engineer "aura," which he liked.

Ito (MagicPod CEO): Thank you! I think that's something engineers can understand – there's a certain aura that engineers exude, that we can recognize in each other.

---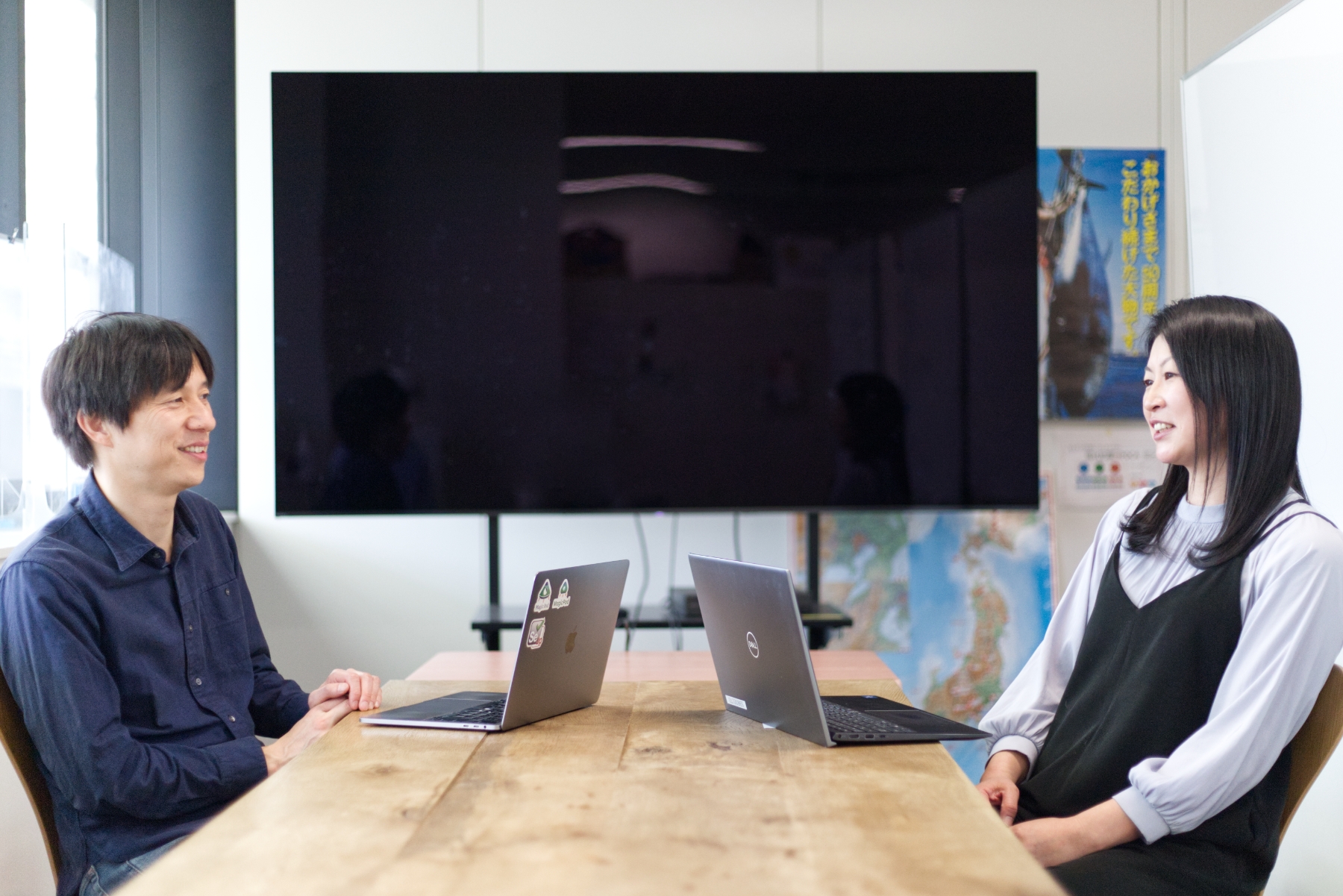 Implementing MagicPod
Ito (MagicPod CEO): Did the implementation of MagicPod go smoothly?

Yamashiro: We have around 1200 test cases for the user side of our websites, and about 2000 more for the admin side used by our partner stores and operations teams. Amongst these, we decided to automate testing for the sign-up, log-in, and purchase functions on the user side, as these have a greater impact on our business. Initially, we asked a vendor to manage the implementation of MagicPod, but we had some concerns regarding the vendor. So, we decided to go with the "Outsourcing plan".

Ito (MagicPod CEO): We like to introduce vendors and companies that I have a personal connection to, and that I know understand automation well.

Yamashiro: The vendor you introduced us to helped us implement MagicPod and get it fully up and running in about 2 months. It was a considerable investment, but it allowed for a very smooth transition, so in the end the "Outsourcing plan" was economical and worth the investment.

Ito (MagicPod CEO): What does your automation test coverage look like currently?

Yamashiro: We regularly run regression tests for each browser. Android Chrome at 2 A.M., iOS Safari at 4 P.M., PC Chrome at 6 A.M., and so on. We also test Firefox on Mondays and Wednesdays, and Edge on Tuesdays and Fridays. The test results are automatically sent to the tester, and if any defects are detected, the tester shares them with the team. We are finished implementing all the automation, so we're closing the initial set-up project. However, we're planning to do a site renewal in the future. What will happen then? Can MagicPod's self-healing feature help us with that?

Ito (MagicPod CEO): If you use the same ID, and the changes you make are subtle, then self-healing will activate. But if you plan to make more drastic changes, the self-healing features might not meet all of your needs. If you standardize beforehand, the transition to the new site will go smoothly.

Yamashiro: Understood! I'll let the development team know. We've been quite pleased with how quickly MagicPod answers our inquiries, and we're happy with your customer support team as well.

Ito (MagicPod CEO): Thank you!
---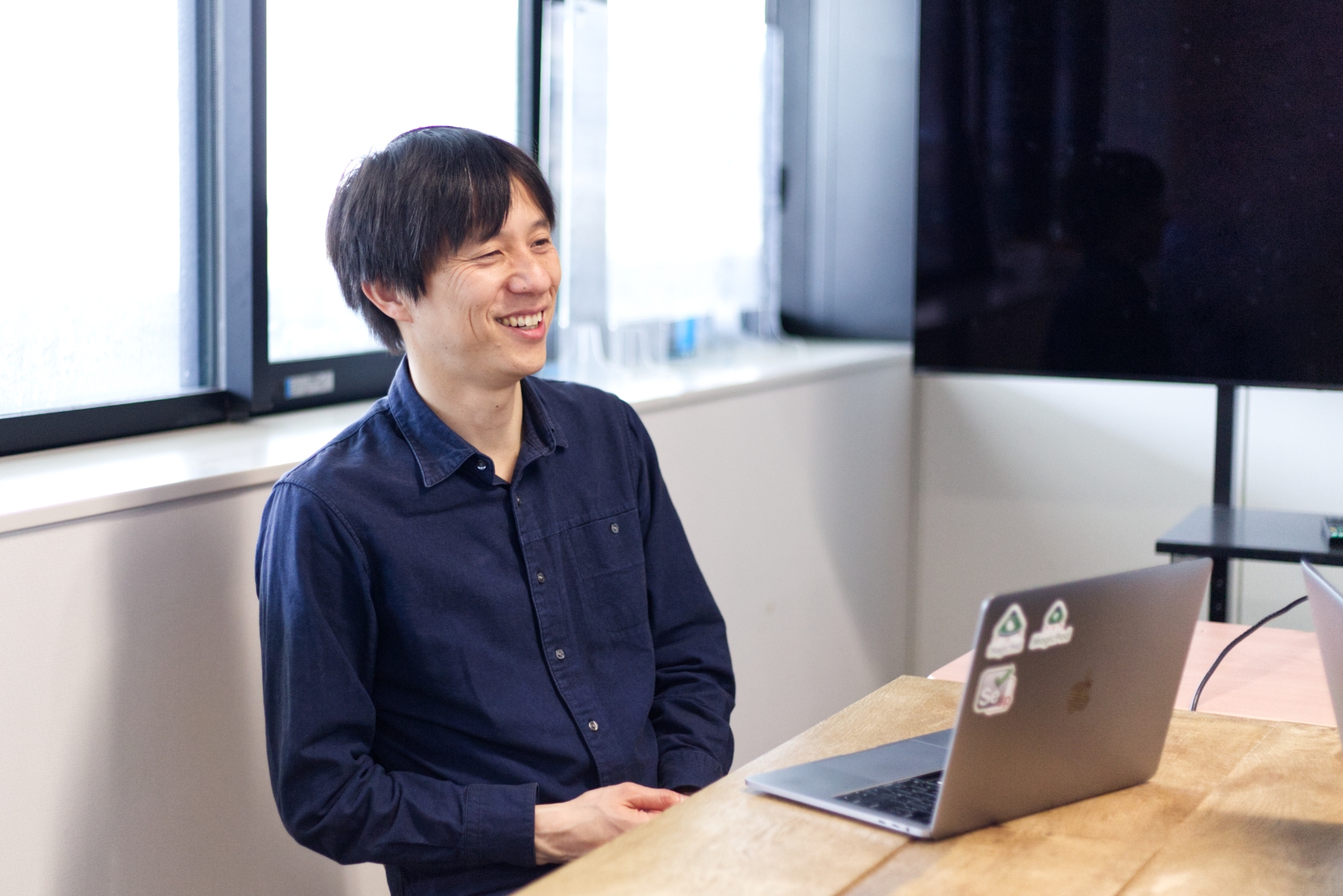 Final Remarks
Ito (MagicPod CEO): Do you have any advice for companies or people who are considering implementing test automation?

Yamashiro: Since I work in both the President's office and the Systems Division, I have a unique view and understanding of the whole company. If you are considering implementing automation simply because you believe "tests should be automated," then maybe you should think twice. I don't want to discourage people from implementing test automation but…
Ito (MagicPod CEO): No, that's an important point. If test automation is going to be beneficial for the business, then it should be implemented. But automating just for the sake of automating without a clear goal in mind is going to result in confusion and be counterproductive.

Yamashiro: Yes, exactly. It would help to consider the full picture, including sales and costs. By doing so, you'll be able to determine whether automation is the right choice for your company.

Ito (MagicPod CEO): And it'll be easier to make the case for automation to management and get approval.

Yamashiro: Absolutely. And if automation makes sense for the company and use case, then I would strongly recommend MagicPod.

Ito (MagicPod CEO): Thank you very much for your time!
Shokubunka Corporation
---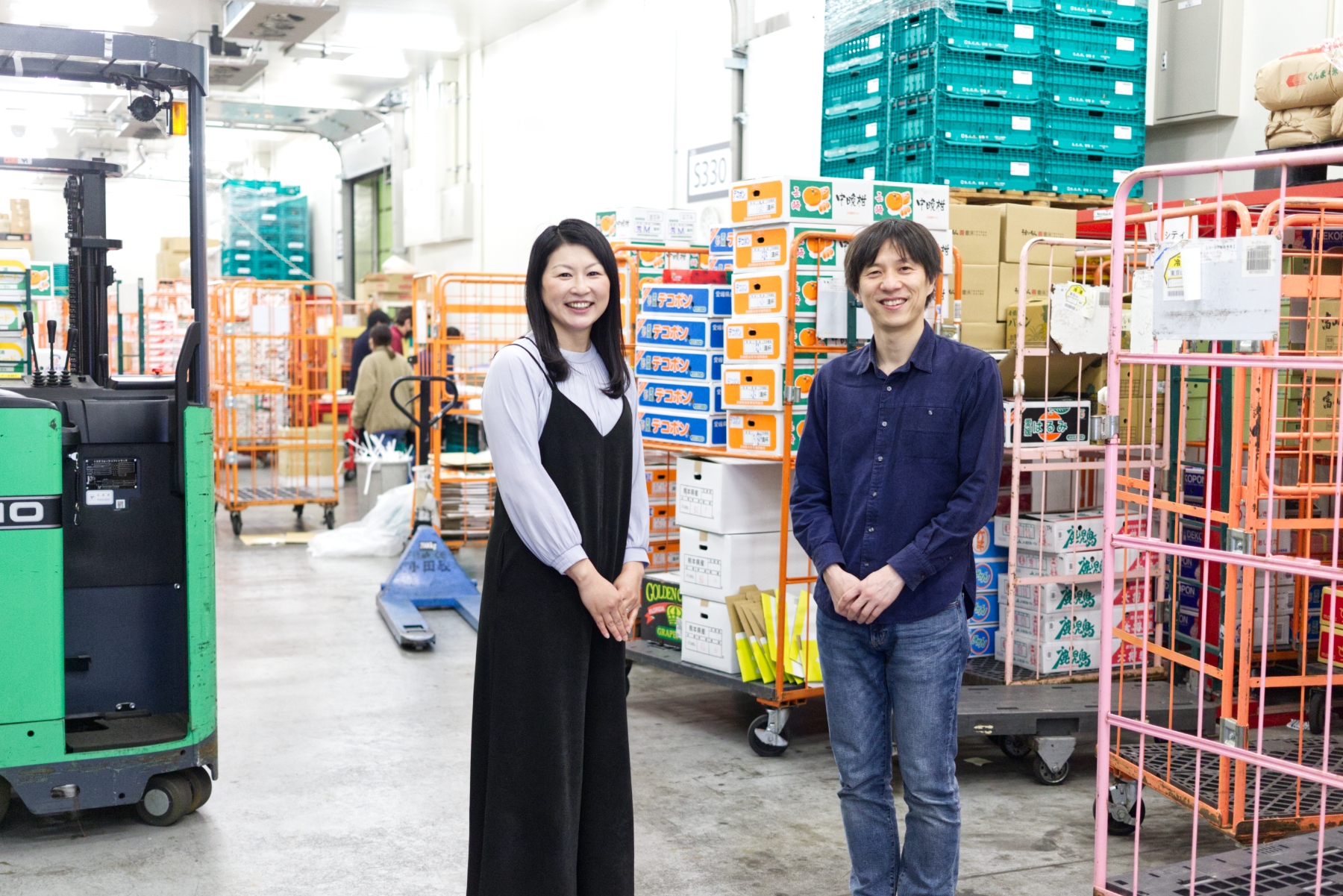 ---