MagicPod is a QA-oriented tool, and thus it is extremely useful to "allocate engineering resources!"
ACCEL LAB Ltd.
Mobile app testing
Browser testing
This time, in the 15th edition of our user interviews, we are going to take a close look at ACCEL LAB Ltd. together with Mr. Ito, the CEO of MagicPod. We'll be touching on various topics such as some concrete application case studies and determining factors in the tool selection process.
---
ACCEL LAB Ltd.
Provider of "SpaceCore", a smart home service for real estate agencies and home builders since August 2019 with approx. 23K users through over 300 corporates in Japan (as of May 2023). Via easy installation of a smart home device, "smart home functions" allow remote control of various household appliances along with connections between appliances and home facilities through an exclusive app. It also comes with "relating functions" which allow the bridging of property owners with residents via daily communication as well as important contract related communications. Since October 2022, SpaceCore has been upgraded and expanded to include many other fields by its IoT engine "alie+" for the development of smart home technologies.
---
KEY POINTS
Endured a string of bloated regression test issues before working with MagicPod
MagicPod made our dreams come true
Crucial to start automation from a feasible perspective
Sustainability (continuous usage) is the key
---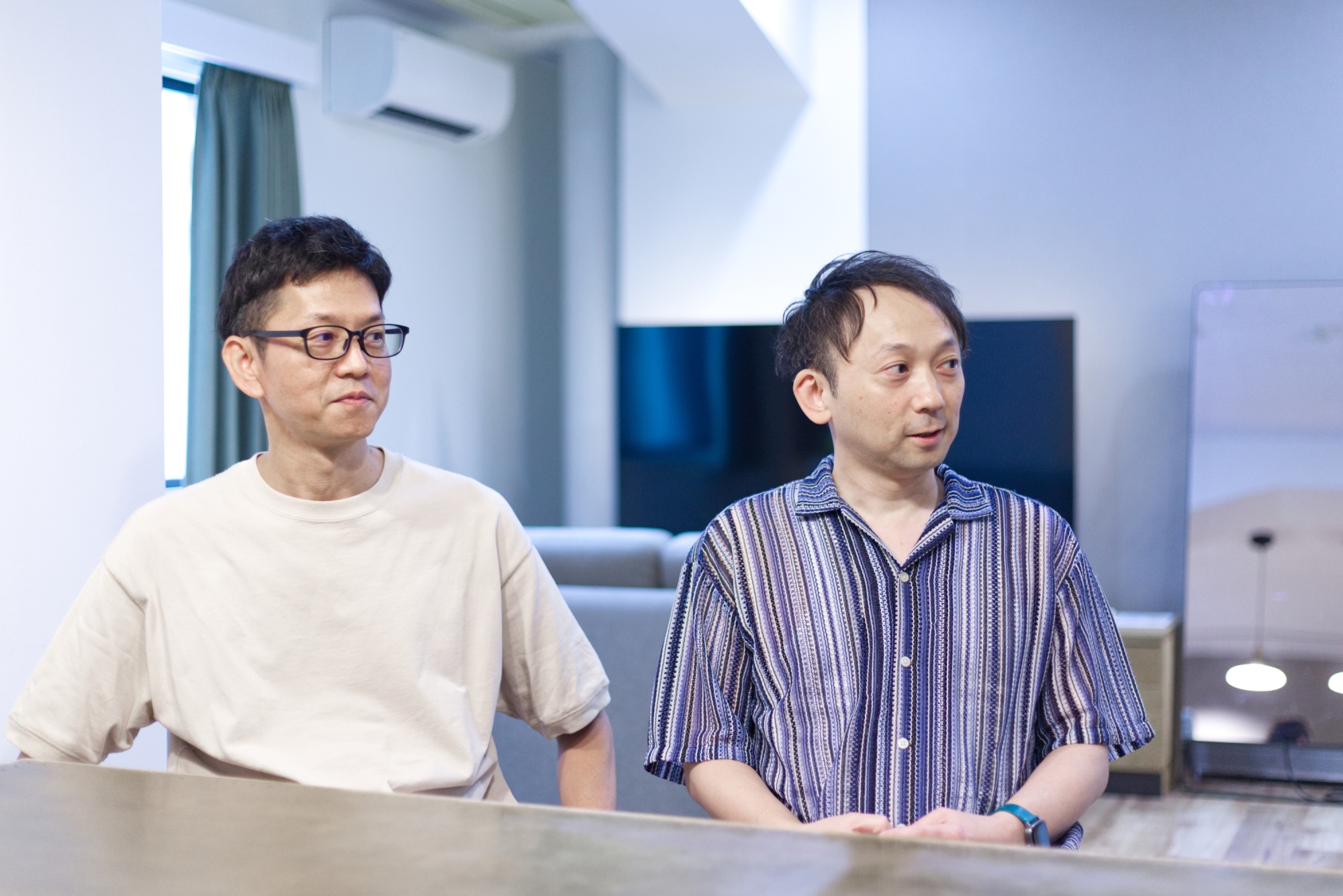 ---
The Backstories Behind the Journey with MagicPod
Mr. Nakajima (referred to as Nakajima below)) I was one of the initial members of ACCEL LAB who joined during its establishment in March 2018. I am now the overall person in charge of a group called Product Development with four divisions in total - the "PM unit", the "Design unit", the "System Development Unit", and the "QA Unit". We have 20 members working together, the QA Unit is a team of three but we also outsource our work including QA-related tasks, which involve as many as 50 team members.

Mr. Abe (referred to as Abe below)) I joined in March 2021. I've been doing QA for 20 years for E-commerce websites and portal sites of big enterprises through dispatch agencies.

Nakajima) Abe was a musician before!

Abe) Well, I was a professional drummer, but sadly, it was hard to make a living by doing music alone. So, I worked at a temp agency in QA-related tasks. At that time, corporates commonly didn't have their own internal QA experts, so I attained quite a lot of jobs from big enterprises. I enjoyed doing that a lot, so I just kept on doing it until now.

In my previous position, I used to do regression test automation using Selenium IDE. It just happened that I saw MagicPod referenced in a Selenium community, and I joined one of the seminars held by you.

Ito, CEO of MagicPod) Oh, you did? So, you came to know about MagicPod there?

Abe) Yes and no. We didn't opt for MagicPod because of you per say. Rather, we realized that you were the founder of MagicPod only after we decided to adopt it.

Ito) I see. That means that's around the time that we started doing marketing for MagicPod. 'K, that's cool. So, I guess you joined ACCEL LAB to cope with the needs of test automation, am I correct?

Abe) Yes. I knew someone in the QA team here and I was then invited to work on the automation in ACCEL LAB. I, myself, was also up for working in an automation-related field so now I'm here!

Ito) That means you were facing some issues in the test environment at that time, weren't you?

Abe) Originally, ACCEL LAB had only one product. All the while, needs soared when the company expanded. We were very much bothered by a string of bloated regression test issues for every single release.

We could only do regression testing right before the release after system verification and quality assurance. We were awfully overwhelmed, so we never seemed to complete anything except for the most simple and easy routine tests that users followed. We were totally bogged down - we fixed issues in one place and bugs appeared in another - as small problems surfaced one after another, we simply didn't know where it all would end.

---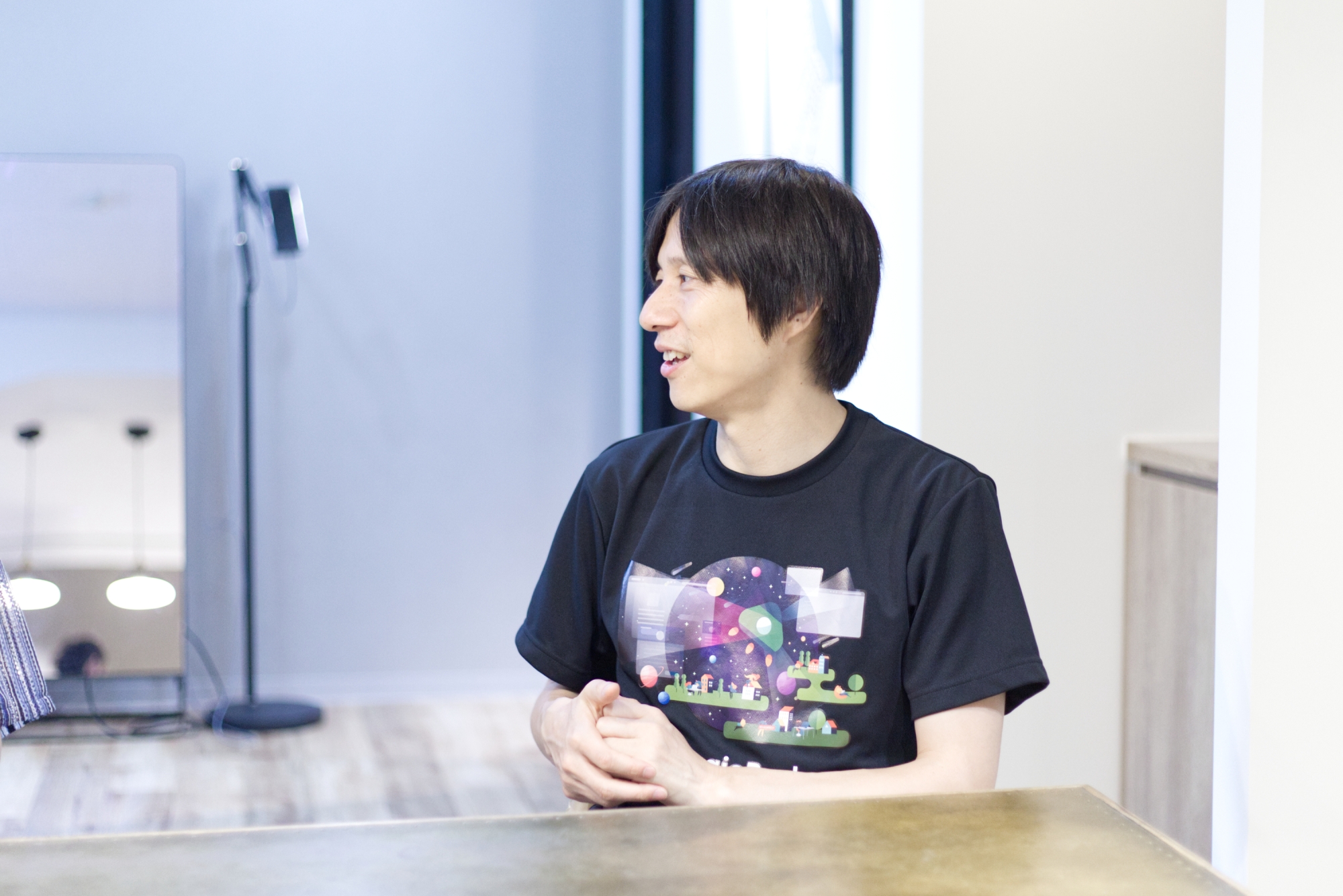 ---
Major Reasons Triggered the Journey with MagicPod
---
Ito) Were there any criteria specified in the test automation tool selection process?

Abe) The interface for the administration page of real estate agencies (i.e. management offices) is on the web, while general users can enjoy smart home functions through a mobile app. Hence, we must do testing on both iOS and Android. So a crucial prerequisite was creation without using code.
---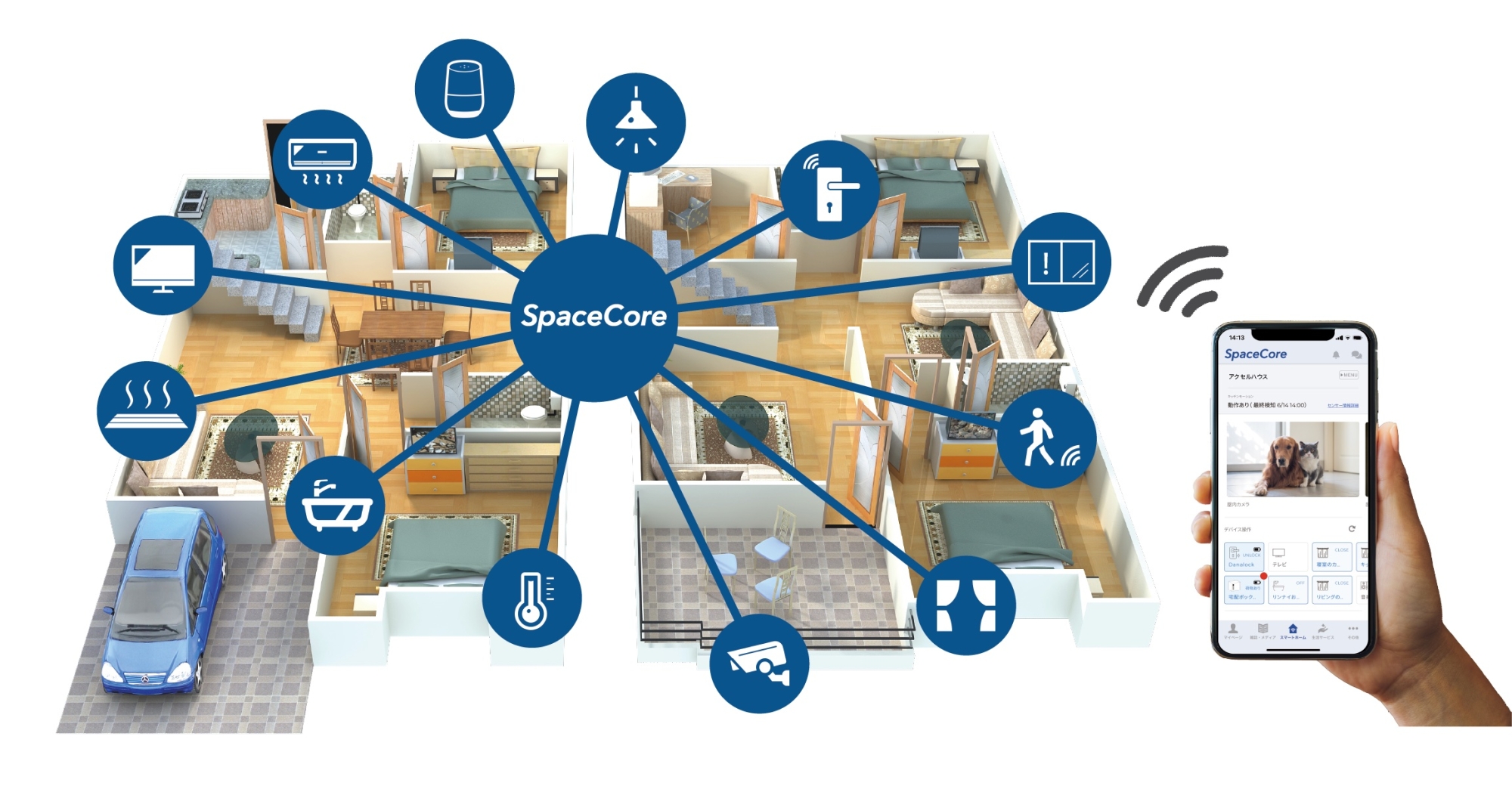 Ito) Oh, yes, you just mentioned that you used to use Selenium IDE. Was going "no code" a key factor in the screening process of your team?

Abe) Absolutely. "Automated testing" is extremely attractive to QA even though coding remains an obstacle that you must deal with if you are desperate to create something. And, we started to look for a tool where we can enjoy the merits of automation. On the other hand, simple operation is also essential considering the training cost for new staff.

We sorted out several choices, but some of them only worked on Windows, and some of them had just started their mobile development. MagicPod then appeared as an outstanding candidate as it made our dreams come true.

Ito) ACCEL LAB started using MagicPod in April 2022. Does it mean that you needed the full one year since you joined in 2021 in order to lock in our tool as your target?

Abe) Actually no, I started by equipping myself with knowledge about domains. We had a clear goal to do test automation but this "test automation" remained as a goal- no one had a definite image of what to automate.

Based on my personal experience, I knew that clear system specifications and a thorough understanding of issues were the key to further elaboration. I thus prioritized studying more about domains so I could picture what automation should be like before moving on to the next stage of tool selection.

Nakajima) At that time, our development team realized that doing unit tests alone was insufficient. Considering the nature of our service, we are convinced that we can only understand what we need through actual experience. We need to get connected with devices. As a result, we have to rely on QA. The key was to create a system that allows QA to move on independently without allocating resources on the development side.

Abe) MagicPod was our favorite right from the beginning because of its user-friendly design. We could also create tests simply by dragging key factors here and there easily. Besides that, we could apply variables. Everything was just perfect, and it was a smooth process all the way from screening to introduction.
---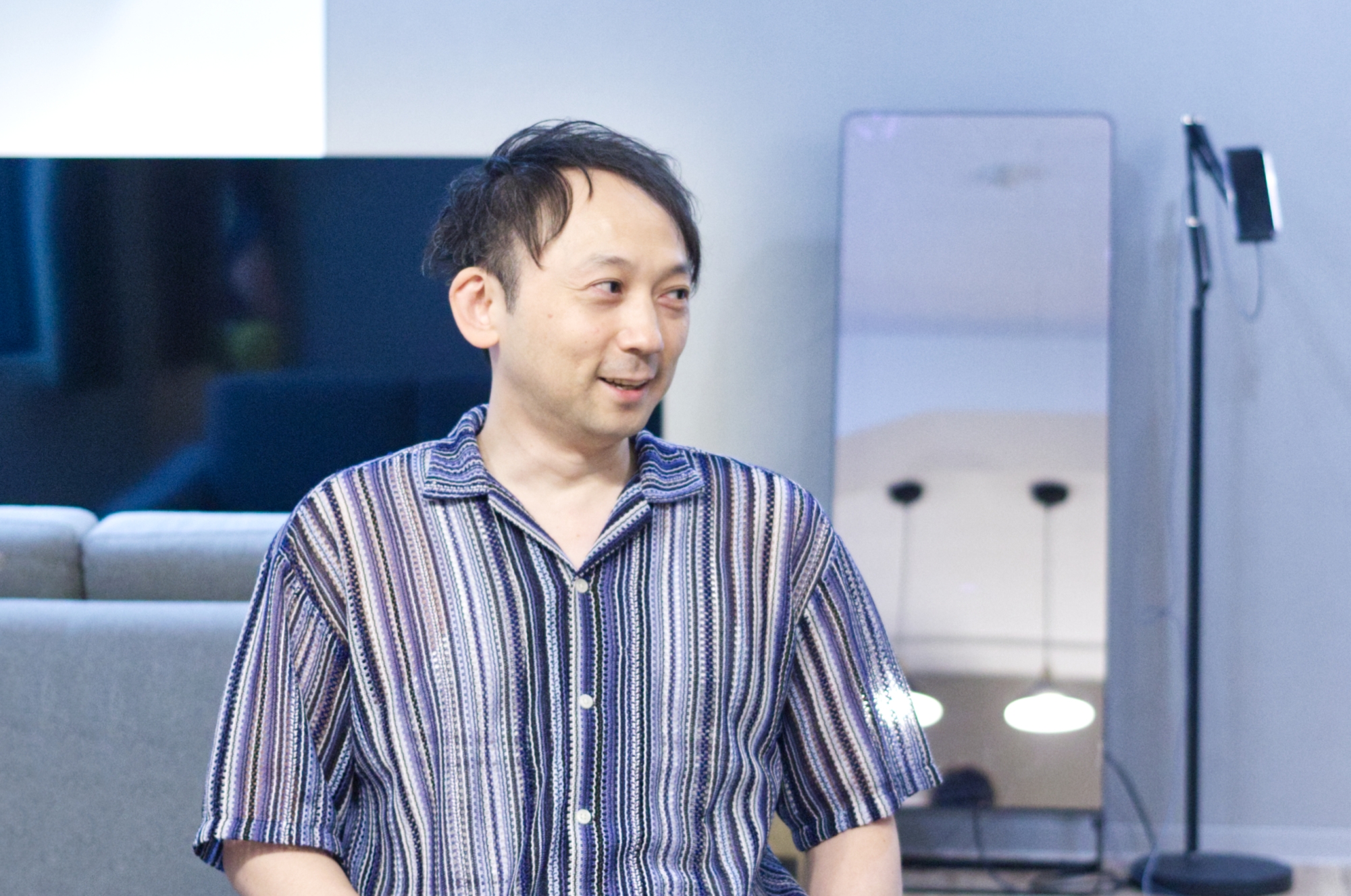 ---
Applications of MagicPod
---
Ito) So, how did you practice test automation exactly?

Abe) As our service is the provision of IoT device operation through a mobile app, physical operation is inevitable. We then strived for a balance between web operation and mobile application use after a lot of trial and error.

We started by drafting the specifications of full verification tests. If we could execute that manually and clear the air to a certain extent, we could import those specifications to MagicPod for automation. The current coverage of web page operation is currently around 50%. We can save up to about 28 man-days when compared with manual execution. However, we believe that we need to continue to work on IoT device verification before we can establish a development framework for automation.

Ito) I remember that you mentioned the locking-unlocking thing right from our very first meeting.

Abe) Right. We do smart locks to auto-lock and unlock through a mobile app, so a comparison of images is preferable if we want to check whether or not the lock works. I remember you once told us "It might be difficult as the amount of light also affects the comparison". It was so true; we learned that lesson in our test run. We were looking for some ways out so we chose to start by working on what we could do.

Ito) That's simply wonderful. We do know a huge number of users who started with challenging tasks, but unfortunately, they couldn't handle automation well.

Abe) Automated tests can be very easy, if you have the power to think and imagine. That's so much fun to try… our next challenge is to test whether devices are working and proceed to how to make devices work when the power is off.

Ito) Do you mean your current issue is the improvement in coverage rate?

Abe) Yes, it is. We'd love to increase the operation page coverage to about 90% but we just do not have the time and resources to make those changes and thus nothing changes. The mobile app now covers up to 84% while the remaining 16% is manual stuff.

Ito) Isn't the coverage rate of 50% high? Surely, it's important to improve the figure but it's even more important to keep using created tests. Down to earth, continuous usage and application are the most important things of all.

Abe) That's true. I can't agree more. We've chosen MagicPod also because we could easily envision our applications in terms of maintenance. Application is certainly key.

Nakajima) We run MagicPod regularly every day from 7 to 9 in the morning and we receive the result in Slack. As a result, developers can spot defects within a short time. All verifications appear quite often so sufficient tests are being run while resources are also secured. It is, undoubtedly, a great help.
---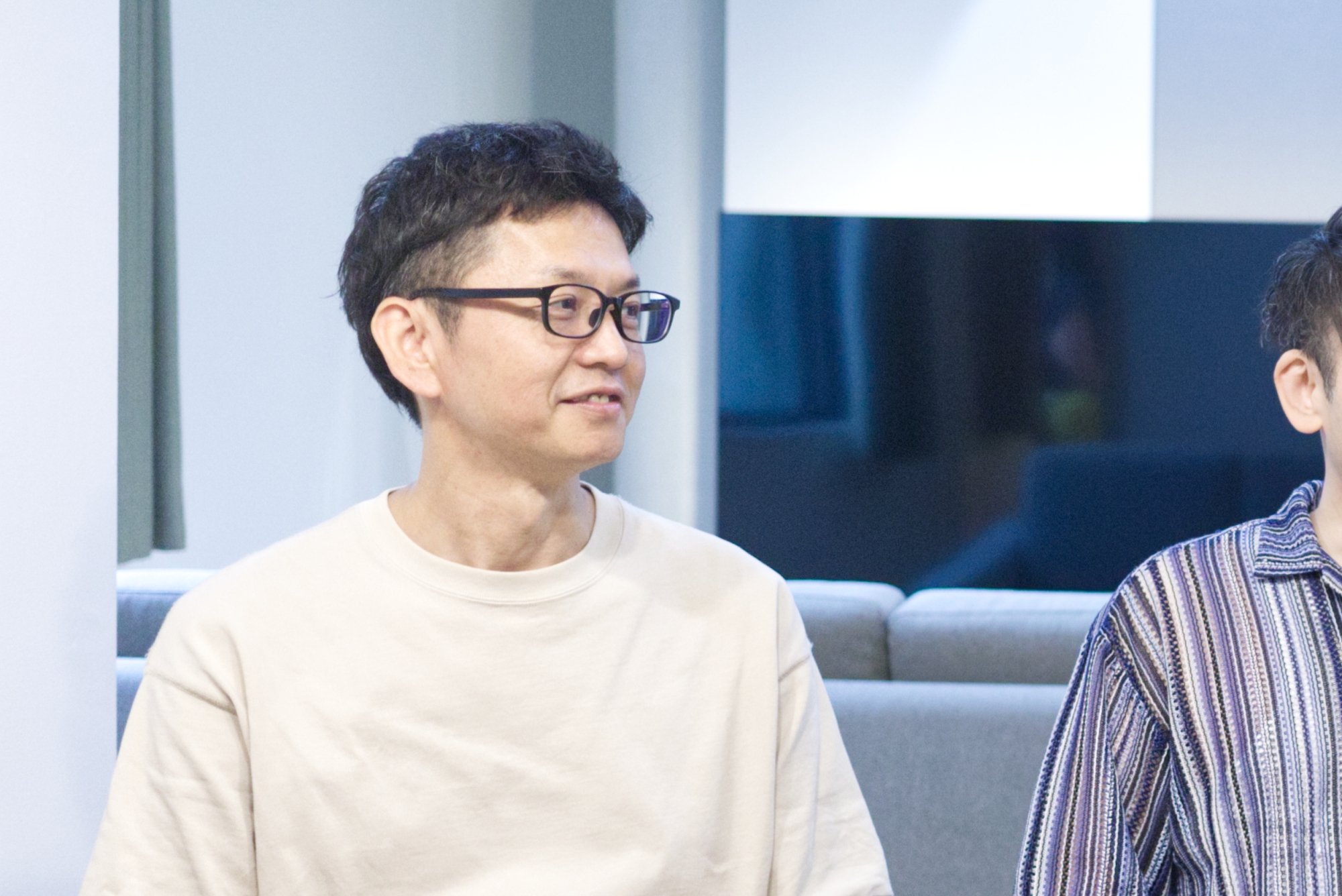 At the end…
Abe) The key factors of tool selection are "what to automate", "why automate", and "how to apply automation through the tool". You must make these super clear and then you will naturally understand what kind of tool you need.

I would say, it's MagicPod. I just want to tell you "It's amazingly easy to use". You have a great support service. You listen to your users and upgrade the tool at a rapid rate. You know, it's just too good. MagicPod is great since it's operated by an engineer like you. The tool is simply a reflection of you, Mr. Ito.

Nakajima) We have specialized units for our businesses so it's rather difficult to get developing engineers involved in automation. Even so, MagicPod comes with comprehensive guidance pages. Its automation is QA-oriented so it's a great help for our development group. Maintenance is easy as well, so I'm pleased to recommend this to those who are struggling to go in on automation but are limited by worries about engineering resources".
ACCEL LAB Ltd.
---