Harnessing the power of automation to optimize human resources. MagicPod, which can be used without building an environment, is easy to work with even for inexperienced developers.
Gunosy Inc.
We have interviewed two representatives from Gunosy, touching on a wide range of topics including as specific usages and selection criteria.
---
Gunosy Inc.
The philosophy of Gunosy is "deliver optimal information to people all over the world" and the corporation is realizing it through the provision of "Gunosy" (an information curation application), "News Pass" (a collaborative news app with KDDI Corporation), and a string of developmental and operational activities of the portal application called "au Service Today". In addition to these media businesses, the corporation also operates ad tech businesses such as "GunosyAds", as well as the development and sale of "YOU IN", a mood pairing tea project with the tea specialty D2C.
---
KEY POINTS
No-code tools contribute to reduce maintenance costs
Easy introduction of MagicPod without the construction of programming environment
A wide coverage stemmed from the collaborative prototype tests with Sauce Labs
Automizing what machines are good at so humans can focus on their own fields
---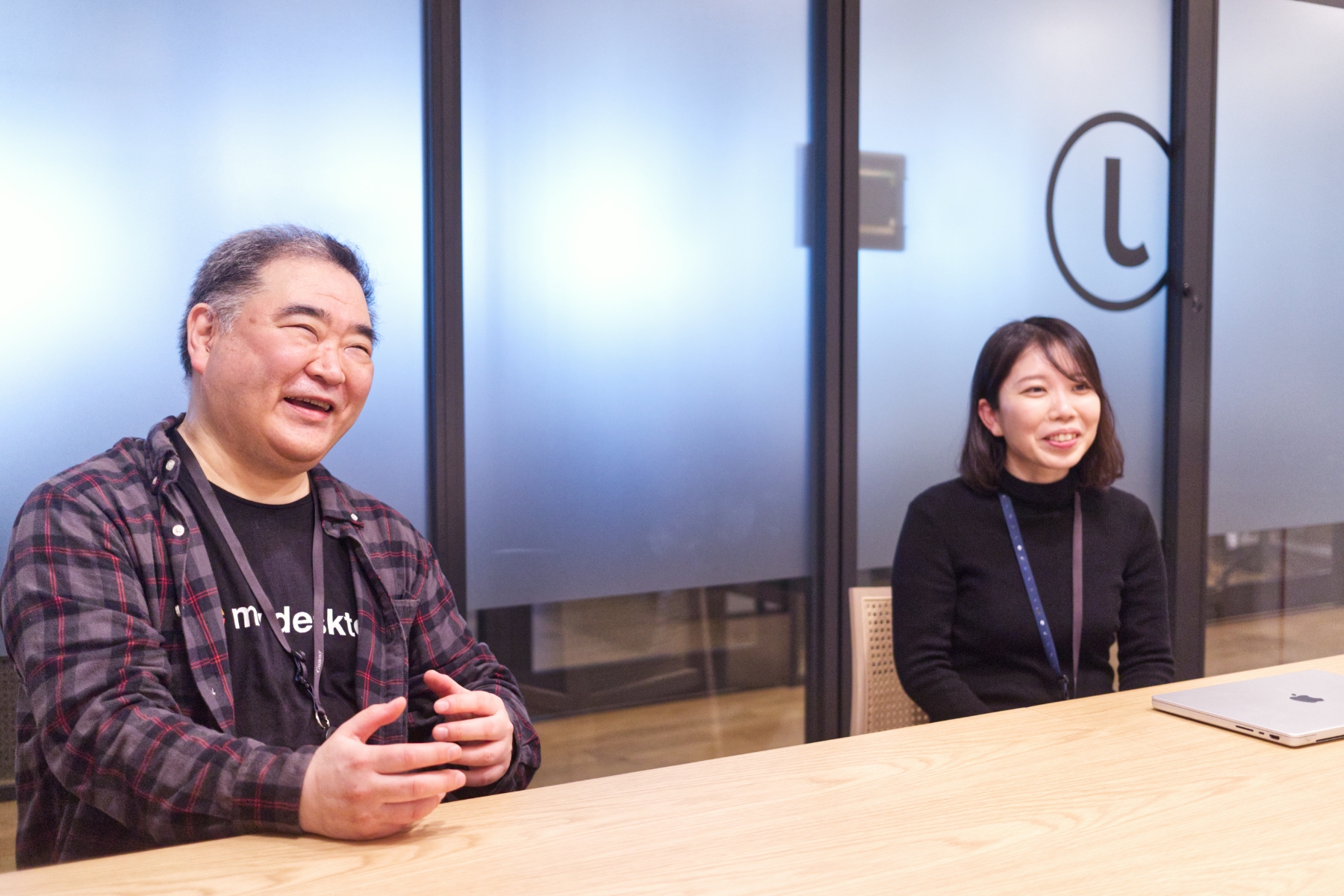 ---
Backstories of the adoption of MagicPod
Koroki-san (hereafter, "Koroki"): All products in QA, Gunosy, are managed by a team of two and I'm currently in charge of the "Gunosy" app. I joined the company in 2019; at that time, everything was tested manually.

Yet, the maintenance man hours keep going up as the number of regression test items soars so we just came to realize that "the efficiency is so low that we have to automate things…" It was in the first half of 2020 that we considered several automation tools and finally opted for MagicPod. I was not involved directly in the tool selection process but I knew the decision was based on "possibilities and degrees to operate without programming knowledge", "maintainability", and "limitation in the number of execution".

Taguchi-san (hereafter, "Taguchi"): I have been working on QA in various business fields for nearly 30 years before I joined this company in April 2022. As the manager here in Gunosy, I am up for a direction to strengthen the QA team utilizing our own experience.

Ito (CEO, MagicPod): So, have you two ever used any automation tools like MagicPod before you joined Gunosy?

Koroki: I came to automation tool for the first time in Gunosy. During the selection process, all QA members tried hard to write Appium, but there was not even a single member succeeded writing the code, so it took months just to build up the programming environment. Thanks to MagicPod, we are now having an easier life because we don't have to cope with codes.

Taguchi: MagicPod is my first automation tool as well. I used to do something like Selenium and Appium. I love MagicPod not merely because I want to focus on my tasks as a manager, the no-code operation is undoubtedly a discernible feature of the application.

For example, Selenium could sort out a wide range of things for you but you need to master it first. Codes are needed in the maintenance, too. It's such a huge advantage to use MagicPod as the maintenance cost can be tremendously lowered.
---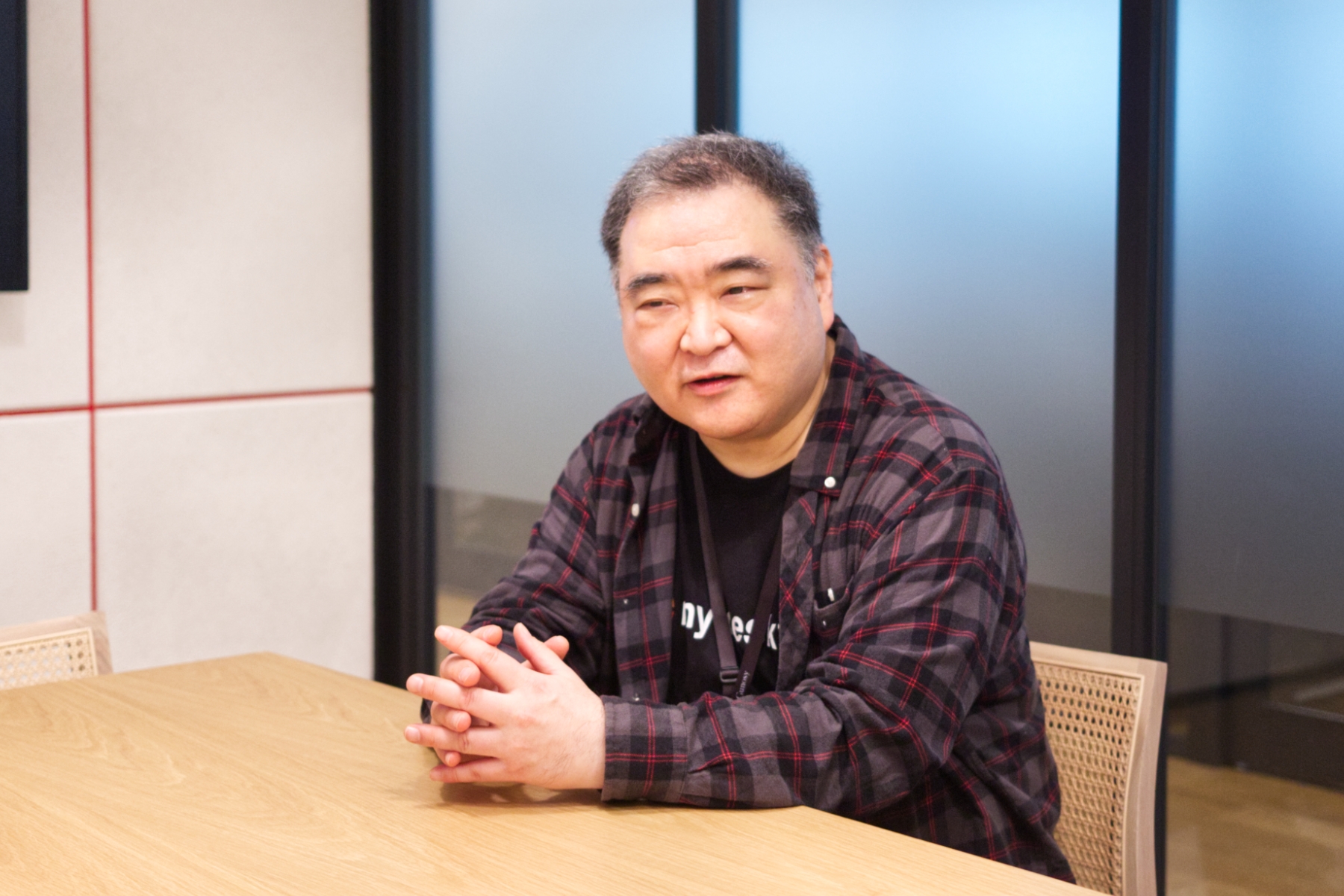 Actual usages of MagicPod
Koroki: We applied the use of MagicPod in three products- "Gunosy", "au Service Today", and "News pass" that we run regression tests before launching any new, updated versions. As for the usage frequency, I'd say one to two times a month as we also do manual tests for new functions at the same time.

Ito: Oh, so you are not using MagicPod regularly every day?

Taguchi: We'd love to use MagicPod every day in despite of the launch of new versions in the future. We already have plans to widen the coverage including the interoperability test with previous versions. Our development team is having high hopes on it as well.

Ito: The cost is fixed no matter how often you run it so it's absolutely better to make full use of it on a daily basis. So, how do you like MagicPod?

Koroki: It's great because it's easy to use and it saves my time. I don't write codes but I can create test cases for other products referring to the model test cases.

There are even automatic detection and correction for change in the UI like the position of buttons. So, we can do maintenance without writing any codes. It is really helpful.

Taguchi: We are now able to check the degradation efficiently by using MagicPod and the automation of regression tests. Through the cooperation with Sauce Labs (*), the coverage of the prototype test is greatly enhanced that it now covers different types of device and different versions.
(*) Sauce Labs is a cloud service for easy operation of both manual and automated tests through different types of browsers or mobile devices. It is, in fact, probably the largest agency in the industry providing test execution cloud for Selenium and Appium. It has a wide range of functions, too.
Ito: I am pleased to know you like it. So how many types of devices are working for Sauce Labs?

Taguchi: There are five OS versions before the launch. And now we're focusing on things like "using one representative version for the launch of versions with small changes"

Ito: Do your develop team members use MagicPod as well?

Koroki: Basically, it's only our QA team using the application but we share the test result with the development team through Slack channels. They are very cooperative that they helped setting IDs for the use of MagicPod and we do have great communication that we "cover each other" in case there are problems.

MagicPod also helped to locate bugs like something have to be here but it wasn't so the development can immediately follow up the problems. However, usually it's our QA team to settle them as we are running a huge number of test at the same time.

Ito: It's such an ideal picture that the development team is also involved and actually use the application. So, have you done any internal evaluation for the QA team?

Taguchi: The usage is actually associated with all products and we would like to work on evaluation from now on. I believe it's vitally important not to merely dig out bugs but to master the toot causes of problems so as to provide feedback to the development team. I would like to make our QA team helpful so others would feel thankful for our support.
The MagicPod supporting system
Taguchi: The MagicPod technical support team is very responsive and helpful. Ito-san, are you involved in the supporting service as well?

Ito: Basically, it's our customer support team to deal with enquiries, the technical support will deal with difficult issues, and things will come to our engineers if the problem remains. When engineers also have difficulties handling the cases I will get involved and share my advice with them.

Koroki: I love the prompt response as we always need to do maintenance in very short period in between the QA launches. Whenever we send out our questions, we always get replies within 24 hours. Do you have plans to organize events like seminars for users?

Ito: It's really difficult to hold offline, physical events under the COVID pandemic, but we would love to organize activities proactively from now on as we have a new office. Our engineers will present themselves in the events as well so they can explain the details about the operations. Since the number of users in communities like Slack skyrocketed, we are also working on the communication channels for users to share their know-how with each other.

Koroki: Communication channels! That's new to me! It sounds great that I would definitely love to join!

Ito: Sure! There is a link in our MagicPod top page, have a look!
---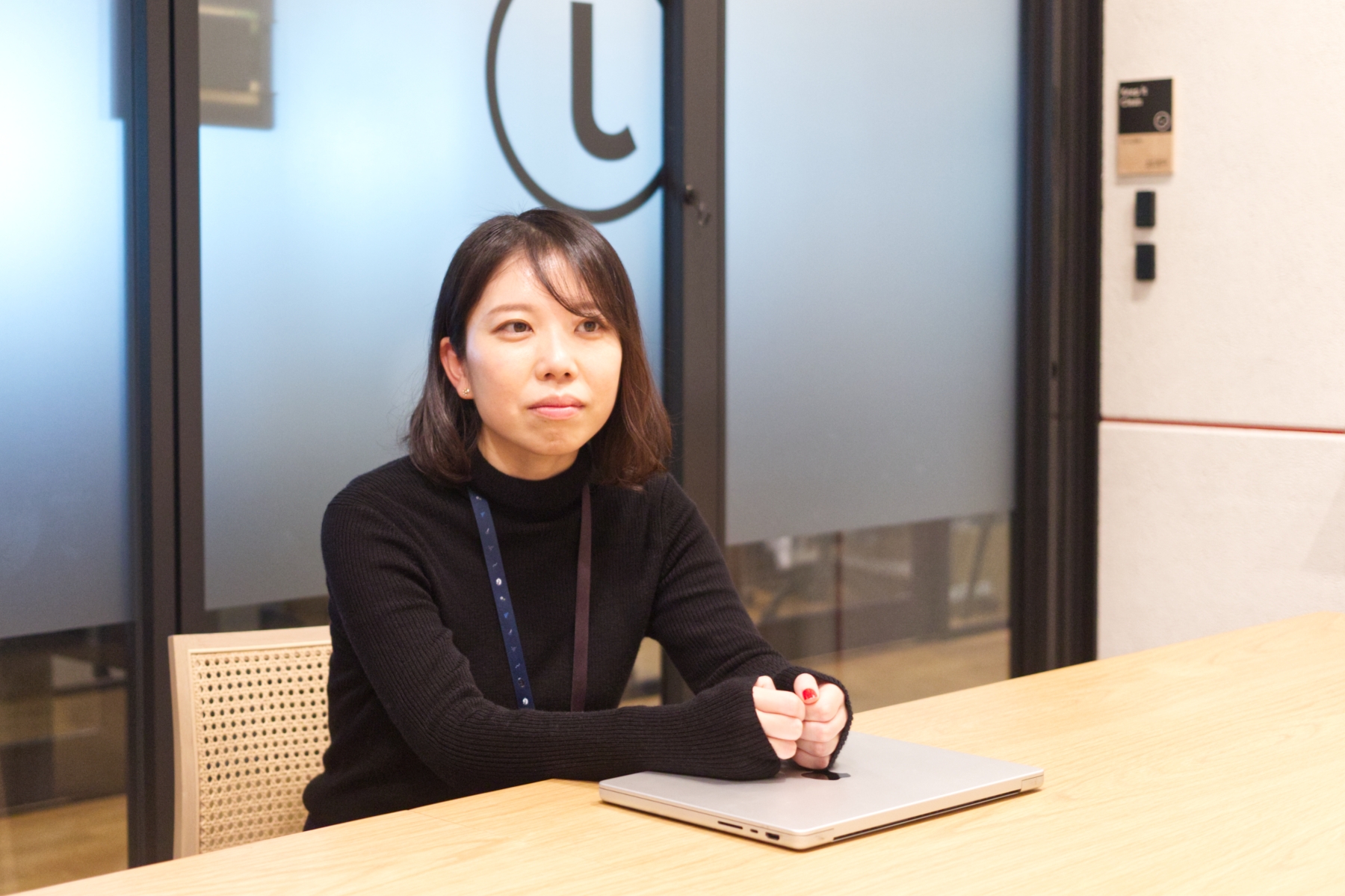 Summary
Koroki: MagicPod is a great help as we don't have to worry about the construction of programming environment. It's certainly excellent for those who have no experience in development. You will be hooked for the advantages of going automation.

Devices are much better at test cases than we, humans, do since it requires repeated and accurate execution of fixed procedures, automation should be promoted. On the contrary, we humans are good at our instincts as we are able to locate bugs based on our past knowledge. Considering this, the automation of MagicPod is a great choice as we can efficiently utilize our precise manpower resources.

Taguchi: Agreed. First thing first, it's just a "must". MagicPod is a good start and I do recommend this to everyone.

Yet, I think we should pay attention to one thing-some might insist "it's meaningless to automate incorrect test cases". Based on my personal experience of trying different things in different fields, I strongly believe that it carries meaning in automating test cases because they can be refactored into good ones. There are many cases that people are so satisfied with automation even though they haven't tried and used to think that automation is not necessary.

It's difficult for human testers to keep doing the same routine work. First, let's automate the things that should be automated, and let humans focus on what they should do.
Gunosy Inc.
Gunosy Tech Blog is a technical blog as a platform for engineers of Gunosy share their knowledge.
---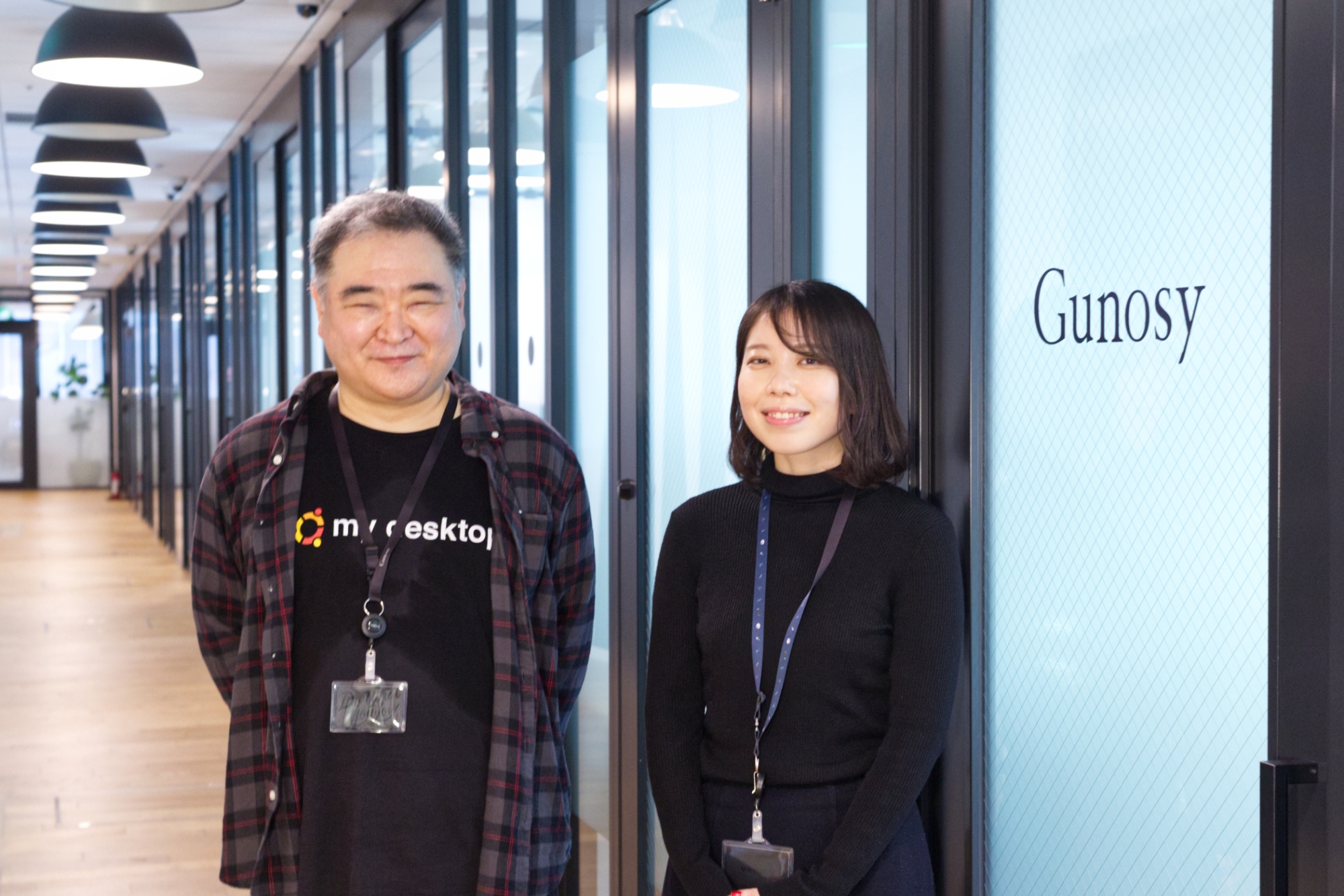 ---